Our organization and our consolidated knowledge, guarantee the maximum respect of all the requirements needed by our customers operating in the Oil & Gas sector.
Every single item is delivered with the 3.1 certificate (document certifying the conformity of the material on the basis of tests carried out on samples of the same casting or of the same lot) and it is identified to guarantee immediate traceability always and everywhere. The single pieces are also checked and given together with a "Dimensional Report" which, together with the certificates of the Ultrasonic, Penetrating and Magnetic Liquids, guarantees the maximum quality of the products.
Among our products: Riser, Pin, Box, Spool, spheres, flanges, nozzles saddled in carbon steel, alloy steel and stainless steel.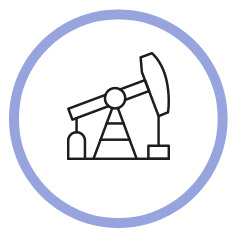 OIL & GAS PLANTS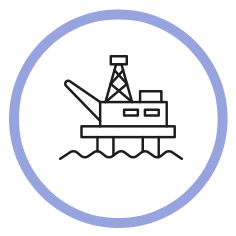 OFF-SHORE PLATFORMS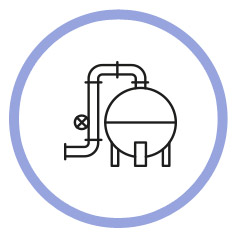 REFINERIES
kemical
2019-06-14T14:54:56+02:00
Product type: Saddled nozzle - Material: alloy steel - Dimensions: Ø2000
kemical
2019-06-14T14:58:28+02:00
Product type: Connector box - Material: alloy steel - Dimensions: Ø1270