For several years, technical and scientific progress has contributed to the development of renewable energies, which meet the energy demand required with the minimum environmental impact. For customers operating in this sector we supply forged, hot stamped and rolled rings completely finished, including (where required) UT, MT and PT tests. Our machine fleet allows us to process cast and structural parts, reaching a weight of 50 Tons, a maximum external diameter of 6,000 mm and a maximum height of 4,000 mm.
Thanks to the new vertical lathe Schiess "Vertimaster VM4" , beyond turning, drilling and milling operations, we are able to grind large parts, guaranteeing a high quality standard.
All the supplies are managed by our Quality department with the utmost scrupulousness and attention to the specific requests, delivering a final product that fully satisfies the needs of our customers.
Among our products: exhaust casings, conical casings, Pelton, Francis and Kaplan turbines, guide rings, compressor disks, sealing rings, shutter rings, labyrinth rings and other industry components.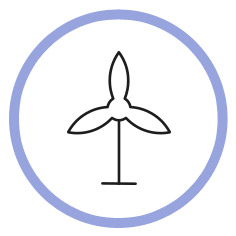 WIND TOWERS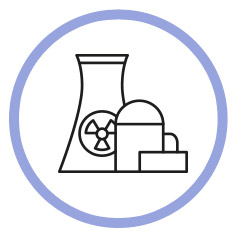 NUCLEAR POWER PLANTS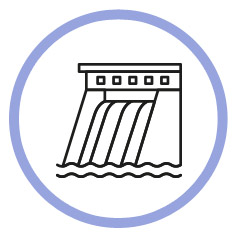 HYDROELECTRIC POWER PLANTS
kemical
2020-07-17T15:43:30+02:00
Product type: Ring for wind tower - Material: carbon steel - Dimensions: Ø5200
kemical
2019-06-14T15:06:50+02:00
Product type: Turbine housing - Material: alloy steel - Dimensions: Ø2050
kemical
2019-06-14T15:10:40+02:00
Product type: Disk cover - Material: stainless steel - Dimensions: Ø2600